DID YOU KNOW……  TRY, TRY AGAIN! Fire Board passes another 76% tax increase on December 18th, after citizens successfully turned in approx. 2156 signatures on the referendum petition for the county to halt the 76% 2013 tax increase and to put it on the Nov 2014 ballot.  The UTAH TAX COMMISSION sent the county a letter in Sept 2013 saying they did not properly conduct their tax procedure last December 2012, so  it was voided.     Check it out, click on fire truck!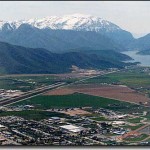 DID YOU KNOW……  That there was a PUBLIC HEARING on Dec. 4, 2013 for the 2.42% TAX INCREASE for Wasatch County as well as numerous 2014 budgets for Special Service Districts in the county? There are video recordings of the meeting with all budgets. Click on picture to see more….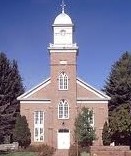 DID YOU KNOW……  That the Heber City Council has already applied for a low interest loan for  a $7.8 million  PUBLIC SAFETY  building and is just beginning to inform the public?  There was a  November 21st public hearing on the project, even though the CIB loan  application process REQUIRES Heber City to include the public in the process before they apply. Click on the Heber Tabernacle picture to learn more!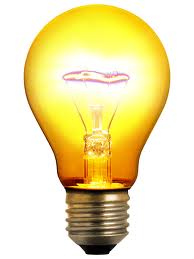 DID YOU KNOW…… IN JULY 2013, THE ATTORNEY GENERAL'S OFFICE WEIGHED IN ON ENFORCEMENT of the board pay of retroactive insurance benefit! HL&P TOLD TO GIVE MONEY BACK AT ONCE! The State Attorney General's office has sent a letter to HL&P on their determination of the funds taken against state law and HL&P's own bylaws, and we have the notice that was sent to concerned citizen's of the letter.  Click on the light to go to the HL&P page!   In December 2012, The State Auditor's office sent a letter to Heber Light & Power stating that the process the HL&P board used for their retroactive health benefit payments is questionable, and the action should be voided. Read the letters here, Click on light!