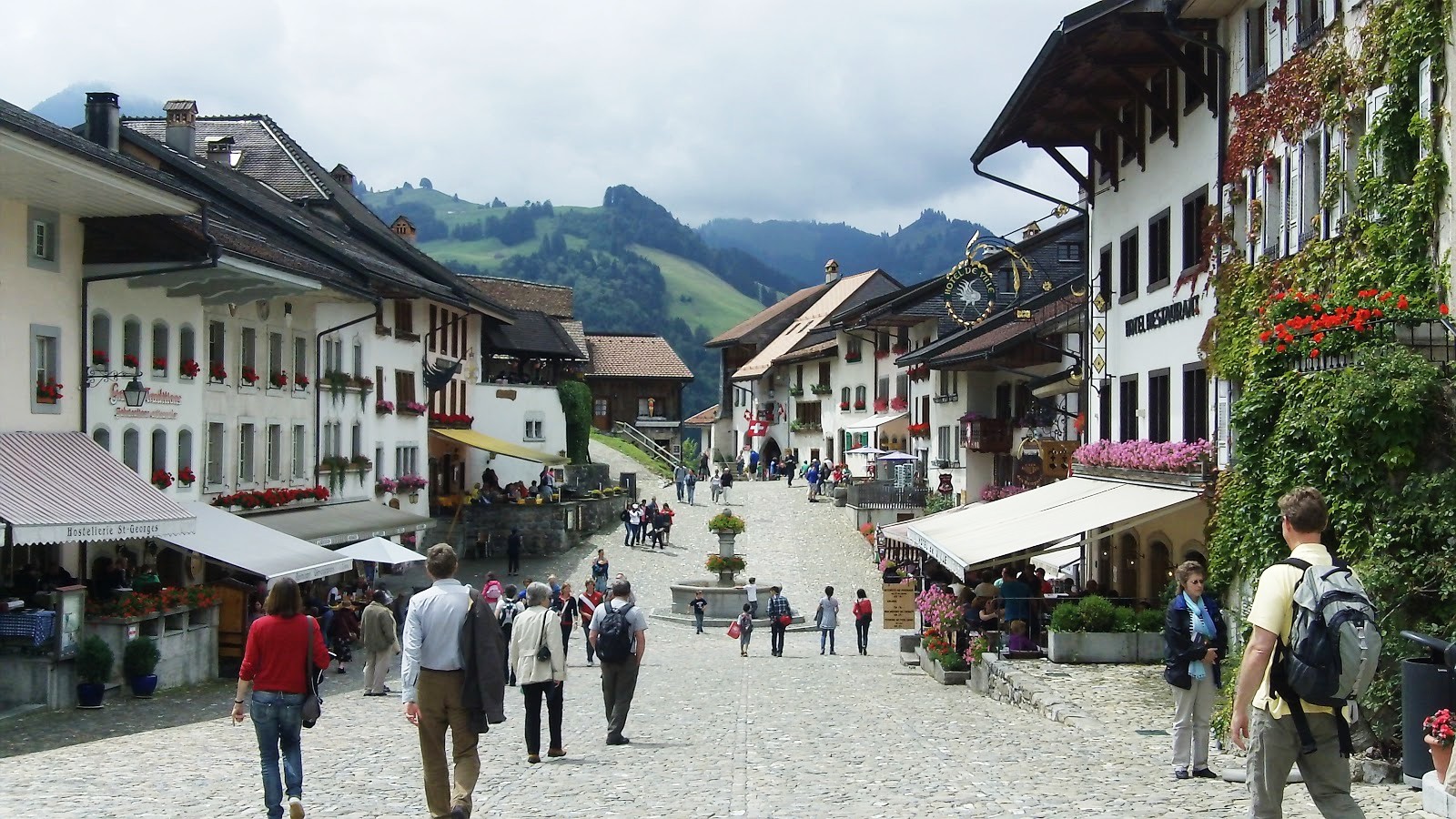 NEW!!! 5-25-17  The Midway City Council held a public hearing on 2 ordinances C-4 -agenda to rezone a key portion of Main Street near iconic Memorial Hill to a C-4 zone Midway- C-4 Zone Code . The room was packed with citizens concerned about the speed in which this was being considered. There was a lack of detail in the code, and no fiscal analysis or traffic study to help in the decision. Here's a citizen's informative, quick study summary video.   The zone was tabled by the council for now, but there is still an unsatisfactory C-2 zone currently in place for the property that is NOT part of the 6 month moratorium. These commercial zones need to be included SOON. Watch the whole public hearing here (5 videos with comments below the video): Wasatch Taxpayers YouTube page    It's not quite clear why the city council feels the need to pursue this C-4 zone so quickly, when it was stated by the mayor at the meeting that the Arts Center that seems to be driving this development zone is not even on this parcel, or even in Midway City currently. It would need to be annexed into Midway City limits which takes awhile. Not to mention the actual FUNDING of this Arts Center- $25 mil+/-  which is still a mystery how that will occur and from whom. Stay tuned…
Join the Ask, Midway FB Page to stay informed of Midway discussions.   Or this Midway local blog
4-11-17 INTERLOCAL meeting of gov'ts, Wasatch County, Heber, Daniel, Charleston and Midway Cities, gathered in Midway, at their bi-annual meeting, to catch up on issues. Midway City has been pursuing a development proposal near Memorial Hill for over a year, even though the coalition states that the final location was just determined this past March. It would have huge implications since the density and height restrictions would be loosened and traffic would be increased throughout the valley, not just Midway.  So far, it's been no cost to the public entities to create the plan of the "village", but on Tuesday, April 18th, at 6:30 at the new Heber City Police Station on 300 south Main Street, there will be a CLOSED meeting for the different councils to meet the 3 architects and hear their plans, and what they feel it would cost. Videos 1, 4 & 5 (see notes below videos)  discuss the development plan, and the other public entities weigh in on whether to support moving forward with the architectural designs.                       Watch the discussions here: Wasatch Taxpayers YouTube page.
Join the Ask, Midway FB Page to stay informed of Midway discussions.
___________________________________________________
Midway Zoning and Annexation map   MidwayZoning Map
 Midway Annexation Code  Midway-Title 9 Annexation
 Midway Code  http://midwaycityut.org/codes_ordinances.htm
 Midway General Plan    Midway_General_Plan_01-13-2012
______________________________________________
PUBLIC HEARING ON ZONE CHANGE TO ALLOW INDUSTRIAL SIZED AGRICULTURAL GREENHOUSES  IN CITY LIMITS!  Wednesday Midway City Council meeting agenda: 2013-03-13_Council_Agenda . Also,  ProposedCommercial_Greenhouse_Code_Text_Amendment Citizens must show up to voice their opinions!
October 2012- MIDWAY MAYOR PURSUING ZONE CHANGE (in 60 days!)  to expand land use in Midway city limits.
At  the Midway City Council meeting Wednesday night (10/10/12)  Mayor Tatton make a fairly lengthy statement as to why it was important to the "citizens of Midway" that this proposed change in the definition of agriculture be pursued. (See below city code change link for details.) She also suggested citizens attend the Planning Commission meeting in November and the City Council meeting in December to participate in the process.
City Councilman Ashton's letter submitted during meeting-10-10-12
Midway City Code Change 10-10-12        See the affected areas- Midway City Land Use Map
There is a fine line, if any, between the impacts of industrial uses and the impacts of aquaponics, etc. Midway's General Plan, in many many places, talks about the desire to maintain the open spaces and agricultural and Swiss European feel.  The General Plan also talks about the kind of new businesses they want that retain Midway's vision which includes maintaining the Swiss heritage and farming type community and feel so that new businesses enhance and complement the unique resort and recreation economy.
(Join Wasatch Taxpayers Association to stay informed of this, and other, issues!!   )
————————————————————————————————
JAGATI FARMS
This farm proposal is located between 300 N- 600 N, west of River Road.
Remund Property Proposal- planning dept Jagati application
Midway Planning Dept.- Jagati organic farm site plan
MIDWAY CITY CODE
Chapter 16.2 definitions 1. Agriculture "The growing of soil crops in the customary manner in the open. It shall not include livestock-raising acitivities nor shall it include retailing of products on the premises.
The operative part is "customary manner in the open" not in 435,000 sf of greenhouse.
(copy and paste in your browser) http://www.midwaycityut.org/2009_ordinance_changes/Title_16_Land_Use_20120418.pdf
The above link takes you to the Midway Land use section of the Municipal Code
It talks about many of the issues people tried to bring up at the meeting on July 11 it
does reference environmental impact studies, sensitive lands and wetlands.
Midway City Councilman, Steve Ashton's public presentation 8-8-12
Midway Newsletter explaining water system   Midway Newsletter Feb-Mar 2013