"A nation under a well regulated government, should permit none to remain uninstructed. It is monarchical and aristocratic government only that requires ignorance for its support." – THOMAS PAINE, publisher of Common Sense, revolutionary, radical, inventor, intellectual, and one of the Founding Fathers of the United States.
WTPA Board- (l to r), Joe Klotovich, Anissa Wardell, Dennis Jensen, Merry Duggin, Chuck Zuercher,           Rob Ford, Tracy Taylor- Chair.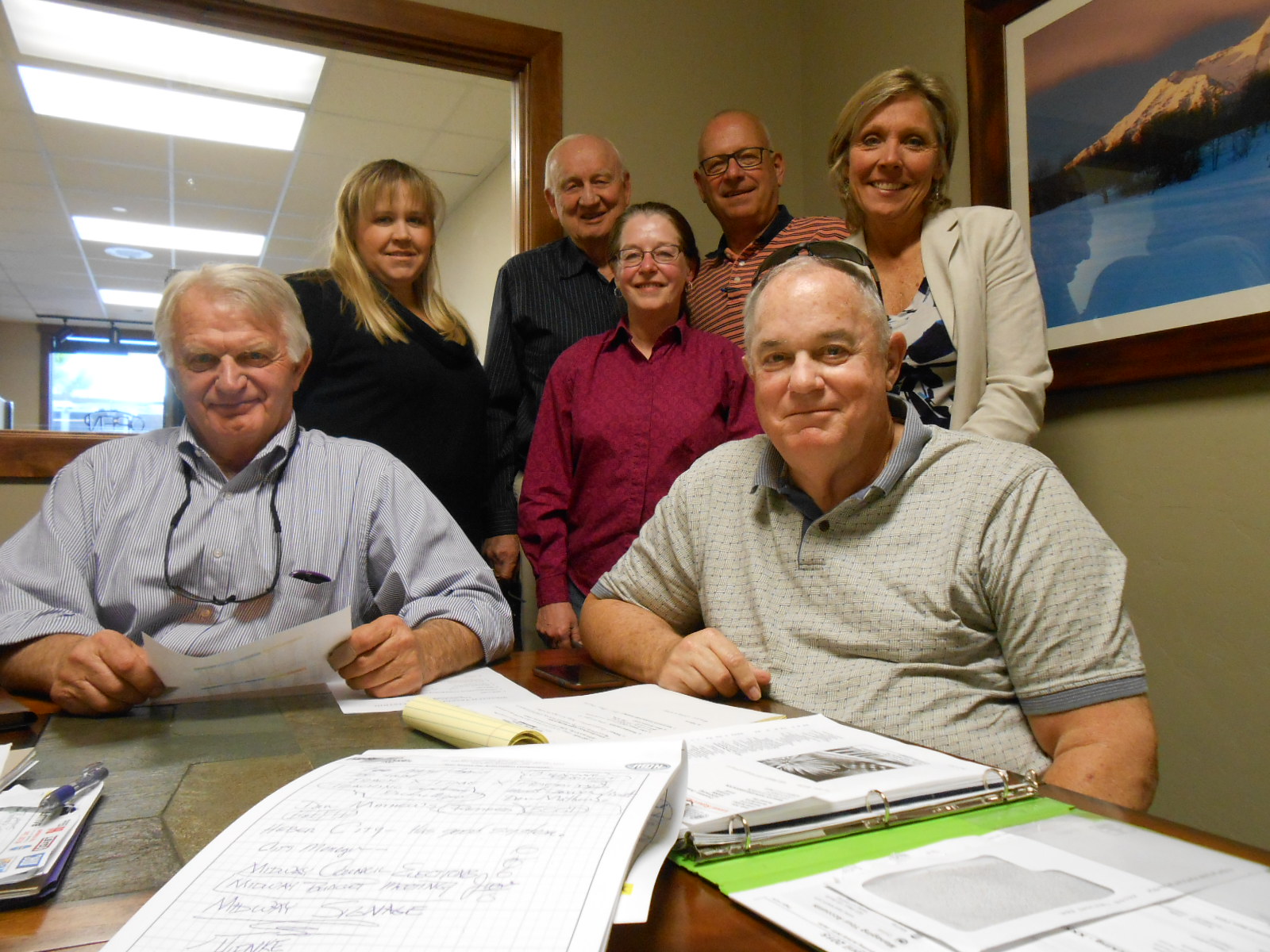 435 709-8688
wasatchtaxpayers@gmail.com
WTPA- 2012 financial disclosure
WTPA- 2013 financial disclosure
WTPA- 2014 financial disclosure
WTPA- 2015 financial disclosure
This website is for educational purposes only, unless it is specifically stated that WTPA has a stance on a specific issue. To the best of our knowledge this is correct information, but we welcome corrections if errors are found.